The United States Green Building Council (USGBC) is a national organization with the mission "to transform the way buildings and communities are designed, built and operated, enabling an environmentally and socially responsible, healthy, and prosperous environment that improves the quality of life." The USGBC provides green building educational programs and is the developer of LEED, or Leadership in Energy & Environmental Design, an internationally recognized green building certification program. Come hear from the local USGBC Central Texas – Balcones Chapter on how solar interacts with green building and within the USGBC.
SPEAKERS:
Reed Sternberg, Green Real Estate Agent, Co-Host of Shades of Green Radio, Board Member of the USGBC Central Texas-Balcones Chapter.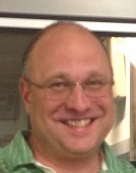 Scott Gerhardt, Chairman, Board of Directors USGBC Central Texas – Balcones Chapter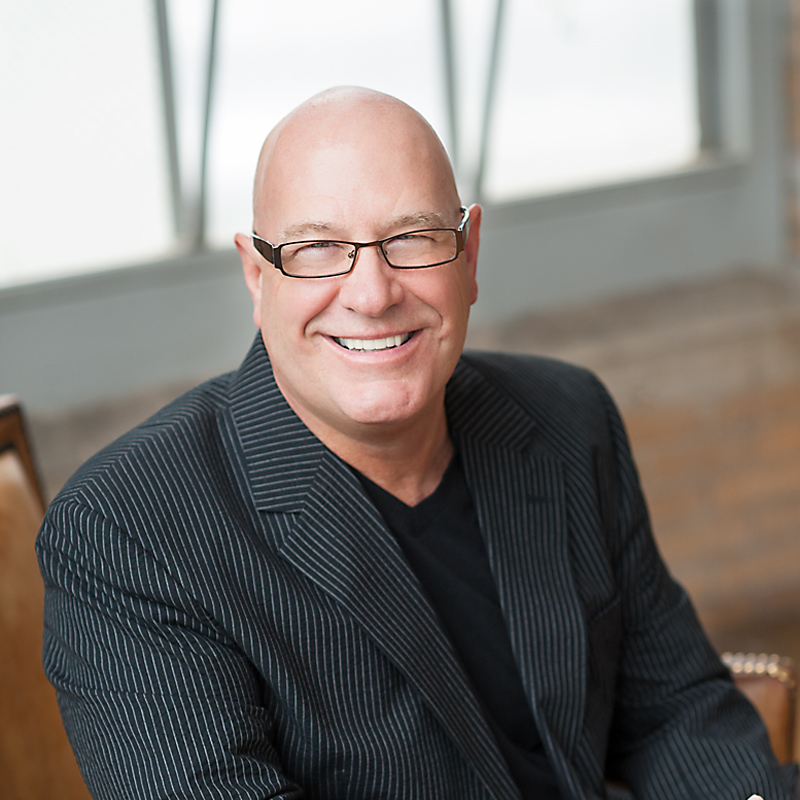 Come Join!
When: Tuesday, February 17, 5:30 PM to 8:00 PM (program will start around 6:15 PM)
Where: Scholz Garten (1607 San Jacinto, Austin, TX 78701)