Wednesday, May 15th, 6:30 – 8:30pm
Spiderhouse Cafe, 2908 Fruth Street, Austin, TX (map)
(in the back, under the big white tent)
Advancements in power converters allow modern solar installations to perform more efficiently and owners to monitor their systems accurately in real time.
On May 15th, we'll hear from leaders in the power converter field.  Each has decades of experience to share.  We hope you'll join us to learn more about energy optimization.
Panelist information: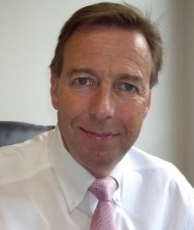 Ray Burgess
Ray is the president of Draker Energy.  He has extensive experience in corporate leadership and general management with over 30 years in the technology industry.  Mr. Burgess co-founded Solar Power Technologies in 2009 and served as President and CEO through the successful merger with Draker Laboratories Inc. in August 2012.  He previously served as CEO of Teravicta Technologies Inc, a Texas based MEMS switch company and of Tao Group, a UK company delivering multimedia software solutions to the wireless industry.  Mr. Burgess spent over 20 years with the Motorola Semiconductor Products Sector and was a member of the executive team that led the company through its transition to Freescale Semiconductor and its successful IPO in July 2004.
Draker Energy was founded in 1999.  Draker is the global leader in performance monitoring and control of solar power systems. They are the first company in the United States to provide independent monitoring and performance analysis of energy produced by solar arrays. The type of independent energy metering, verification, reporting, and performance analysis we pioneered has become a key contributor to the rapid growth of the solar industry, allowing for validation and enforcement of incentive payment schemes around the world.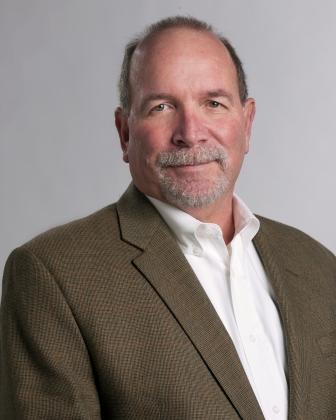 John Merritt
John has 30+ years of technical experience spanning product marketing, product development, engineering, and project management in high-tech companies.  Prior to joining Ideal Power Converters in early 2013, he spent 3 years at Draker working on both solar monitoring and solar power optimization technologies.  In additional to his interests in solar and energy storage, John is passionate about sustainable business practices, energy efficiency and water use, and the smart grid.
Ideal Power Converters has invented, patented and commercialized a revolutionary new technology that significantly improves the weight, size, cost, efficiency and reliability of electronic power converters – the conduits to modern energy.  Based on patented indirect Energy Packet SwitchingTM topology that uses a standard lightweight hardware design and embedded application-specific software, IPC serves the multi-billion dollar power conversion markets of renewable energy, electrical energy efficiency, smart grids and electric vehicles.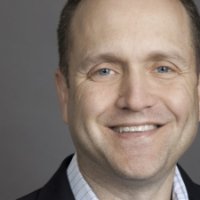 Craig Lawrence
Craig is the VP Marketing at SolarBridge Technologies.  He is responsible for strategic marketing, product management, product marketing and marketing communications.  Prior to joining the company, Lawrence served in executive roles at SunEdison, a global leader in solar energy, including vice president of products and general manager of Sun Edison's Residential and Light Commercial Business Unit.  Prior to SunEdison, Lawrence led the Energy Practice at IDEO, a global design and innovation firm providing product design, engineering and marketing services to leading renewable energy companies and utilities.  Lawrence also led energy investing activities as a principal at Accel Partners, a top Silicon Valley venture capital firm.  Lawrence holds a B.S. in Mechanical Engineering from The University of Texas at Austin, and an M.S. and Ph.D. in Mechanical Engineering from Stanford University.
SolarBridge Technologies offers solar module manufacturers and installers an innovative microinverter solution that makes rooftop solar simpler, more cost-efficient and reliable.  With the SolarBridge AC Module System, module manufacturers and installers can offer their customers a complete, roof-ready AC module solution.  With an integrated SolarBridge Pantheon, each AC module can perform its own power conversion.  Their on-site and web-based management system completes the solution for 24/7 monitoring of every customer's system.